RESIDENTIAL
CONCRETE INSTALLATION
K W Concrete offers great concrete products & services for your business or home. We offer retaining walls, foundations, backhoe & bobcat work and much more. Take a look at what we have to offer.
Retaining Walls
Retaining walls provide lateral support to vertical slopes of soil. Concrete retaining walls provide a durable solution that is required of a structure in contact with soil and exposed to constant wetting and drying.
Concrete does not rot and is resistant to termites. The wide range of available options ensures that a suitable solution can be found for any situation.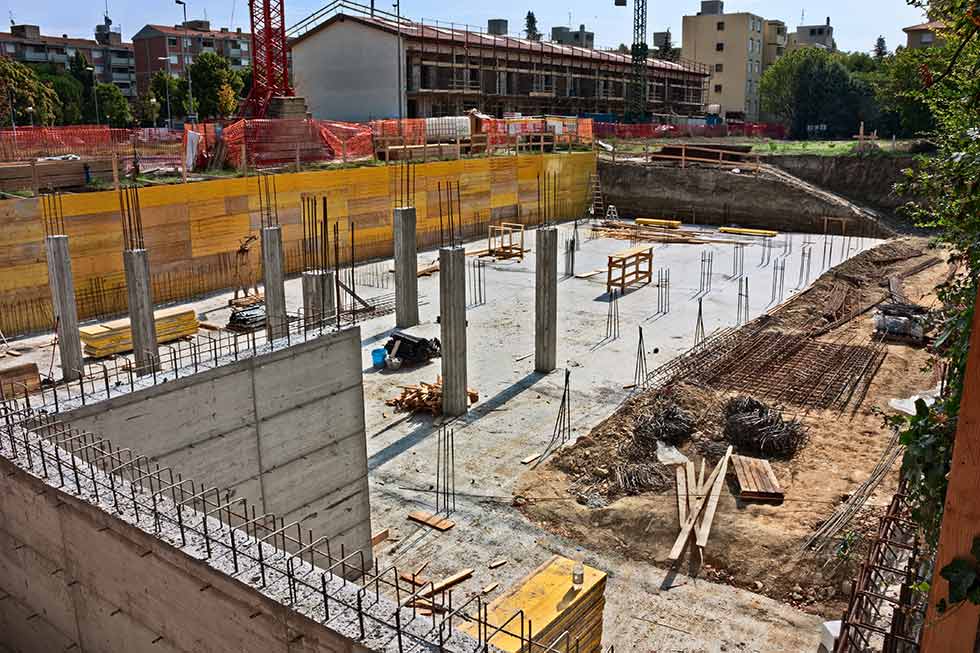 Foundations
Our Foundation Services are built upon workmanship and reliability. When we provide footings and foundations, we do so with the future in mind. The flexibility of the Advance Concrete Form systems also offers various configurations to the builder or homeowner.
We offer variable heights so a homeowner can have a full eight to ten foot high ceiling in their basement. Basement foundatons or slab on grade we stand behind our work because we know our work must stand the test of time.
Backhoe & Bobcat Work
K W Concrete performs several concrete services which involve a backhoe and bobcat. We offer light backhoe and bobcat work. Concrete removal to grading our team of qualified workers will ensure that your job is completed on time and meets the necessary building design standards.
A Few of Our Recent Projects
Shakespeare Lane Apartments
Drisoll Lane Apartments
Cedar Bend Townhomes
Golden Coral
Burger King
Baxton Trucking
Christensens
Orderville Fire Station
Enterprise Fire Station
Spirit Fitness Center
Sherwin Williams
Checker Auto Parts
Cell Phone Towers